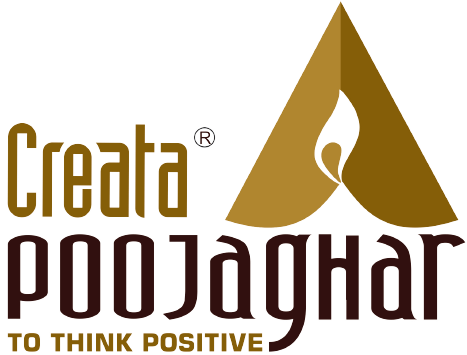 If you're looking for a specific size or design for your temple and don't see it in our collection, please write to us with your specifications and we'll be happy to customise one for you.
Do you have questions about how we can help your company?
Send us an email and we'll get in touch shortly.